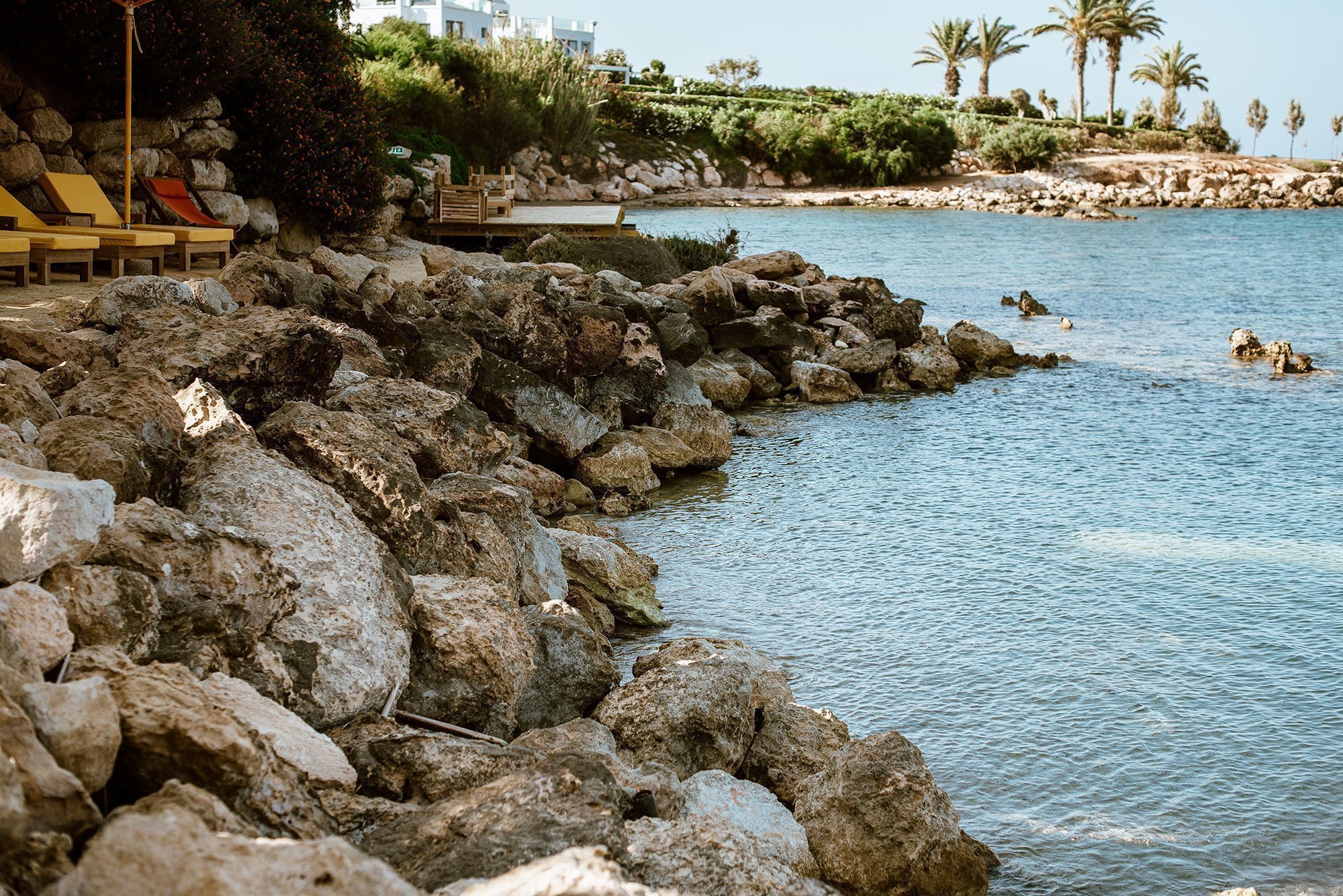 BEACH
There's nothing like that feeling of the sun on your skin and the sand under your toes. Your day at the beach has just been updated to a day at Serena. If you're one of our regulars, then you know that it's an experience unlike any other. And if you've never experienced it before, well… what are you waiting for?
MAKE A RESERVATION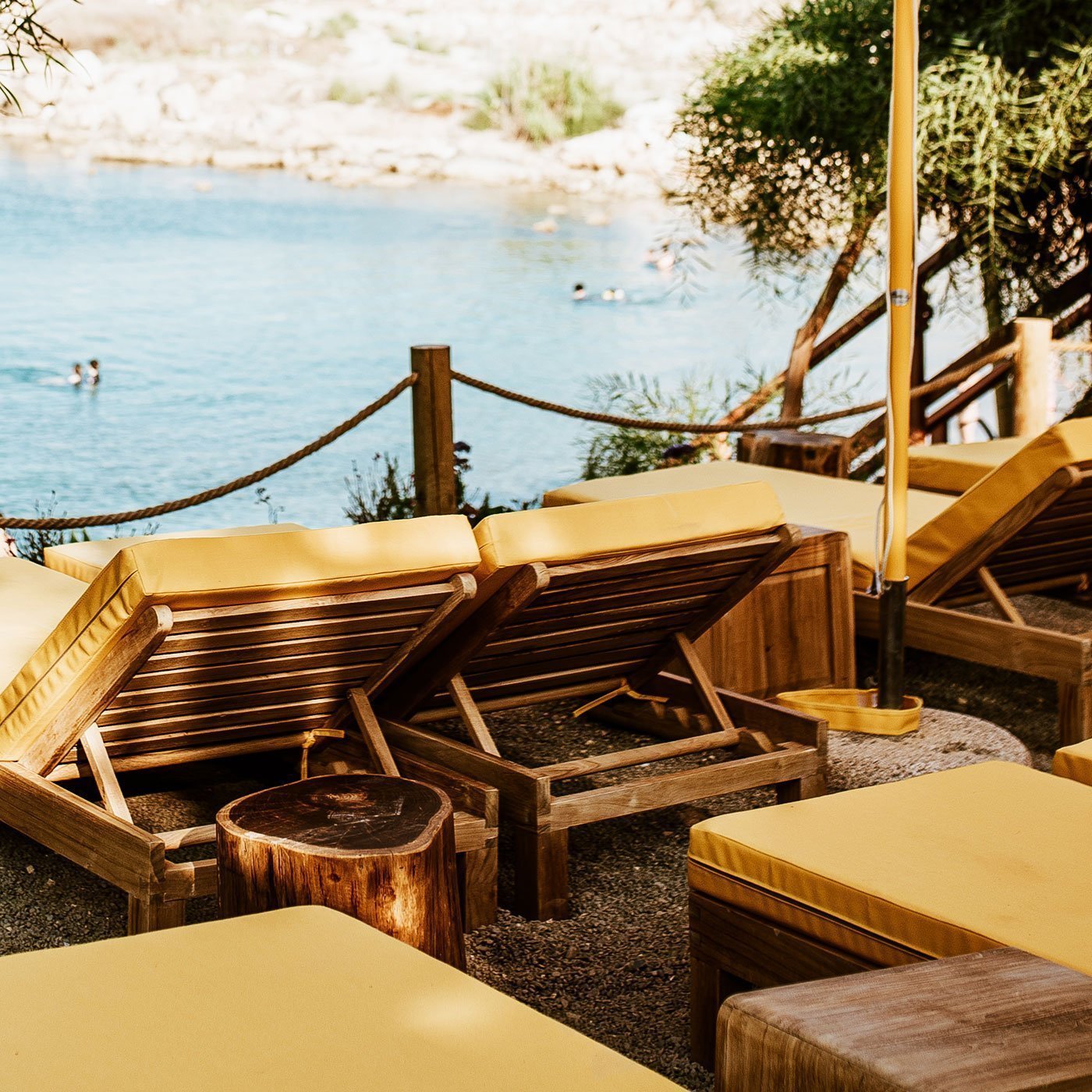 The idyllic nature of our beach is unique on the island, with our acclaimed rock taking centre stage in the sea right in front of Serena and the protected shape of our bay enabling a perfect beach day no matter what the wind conditions are. Whether you would like a group of sunbeds or front row sunbeds, make sure to book your spot and leave the rest in our hands.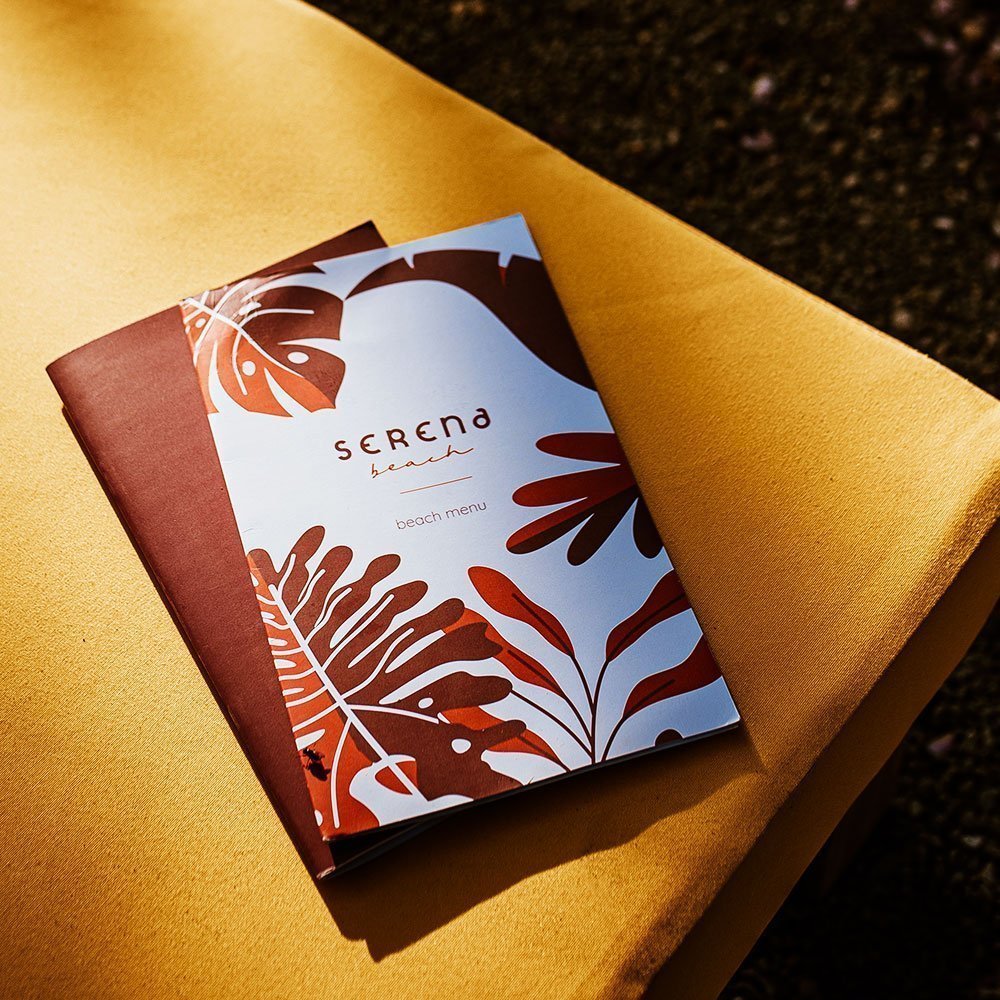 Enjoy a beach-tailored version of our food menu right from your sunbed with delicious salads and snacks. The complete bottle, wine & cocktails as well as shisha menus are also at your full disposal.
Party on the Beach
Our DJ will bring you all the fun, ensuring you party the day and night away.
Monday – Friday: 09:00 – 01:00
Contact Us
For restaurant and sunbed reservations, please contact us on:  23 833 000
VRYSOUDION 115 PERNERA, 5295. CYPRUS
Careers
Send us your cv at: [email protected]
for all the below positions:
Bartenders, waiters or waitresses , hostess, cleaners and all kitchen positions