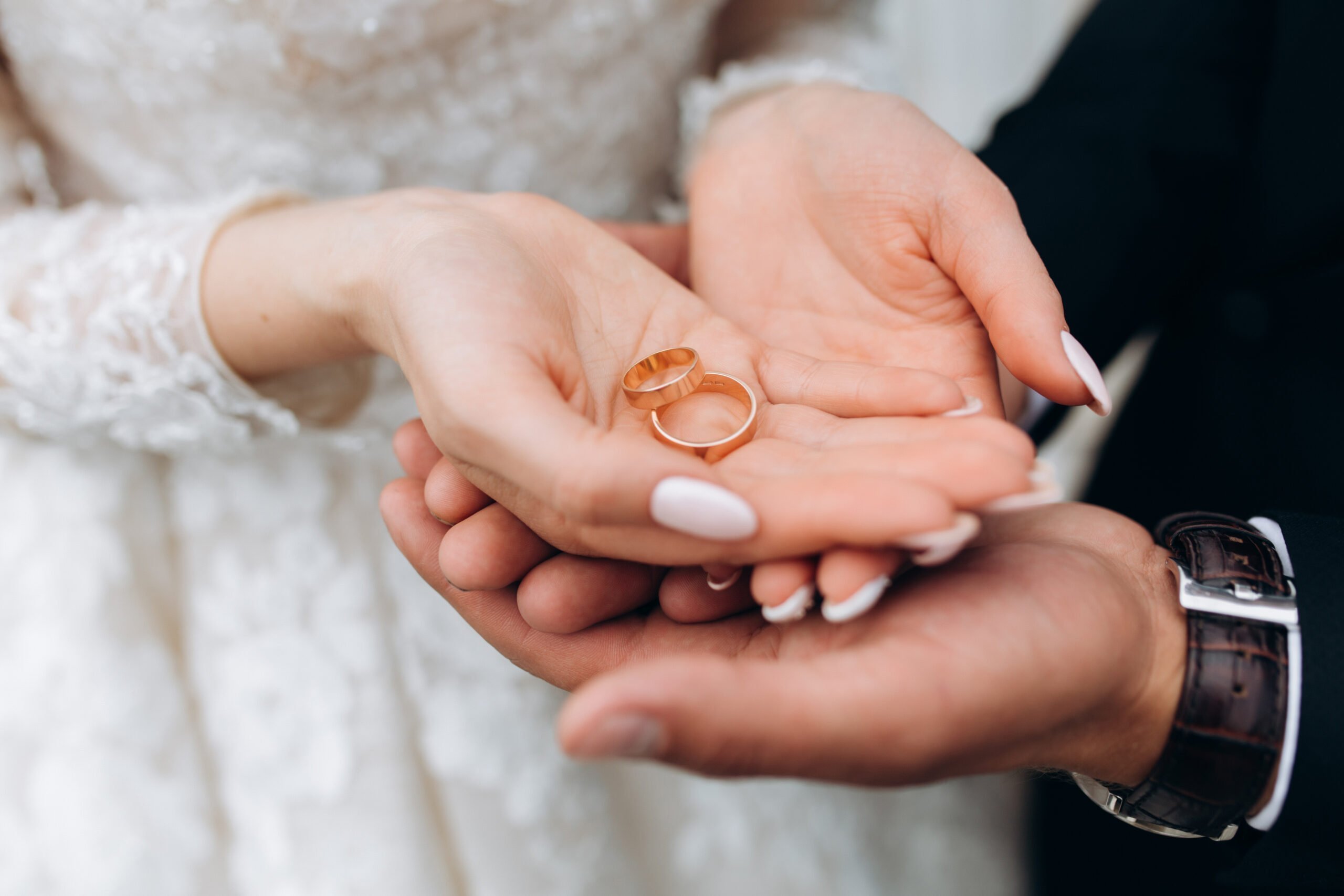 SPECIAL OCCASIONS
Serena caters to all your notable occasions; from birthday parties to bachelorette/bachelor do's to corporate events, pre/post-wedding parties to your full wedding itself. No matter what you're looking to celebrate, let us know what you're after and we'll plan the perfect occasion.
BOOK YOUR SPECIAL EVENT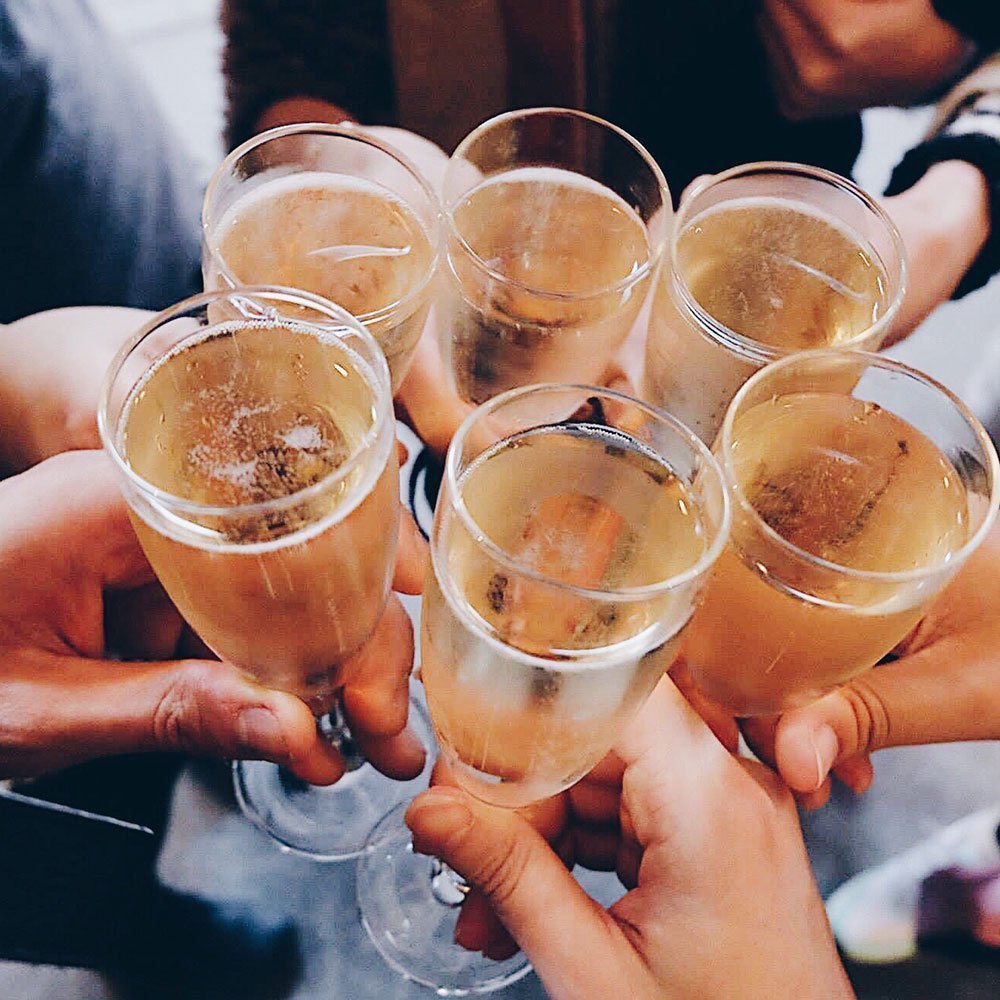 Would you like to be serenaded by your favourite singer? A twenty-five-layer cake? Or maybe a rain shower of champagne with our special champagne guns? It's your birthday and we're in the business of making your dreams come true for the day. Let your imagination run wild and we'll make it a reality.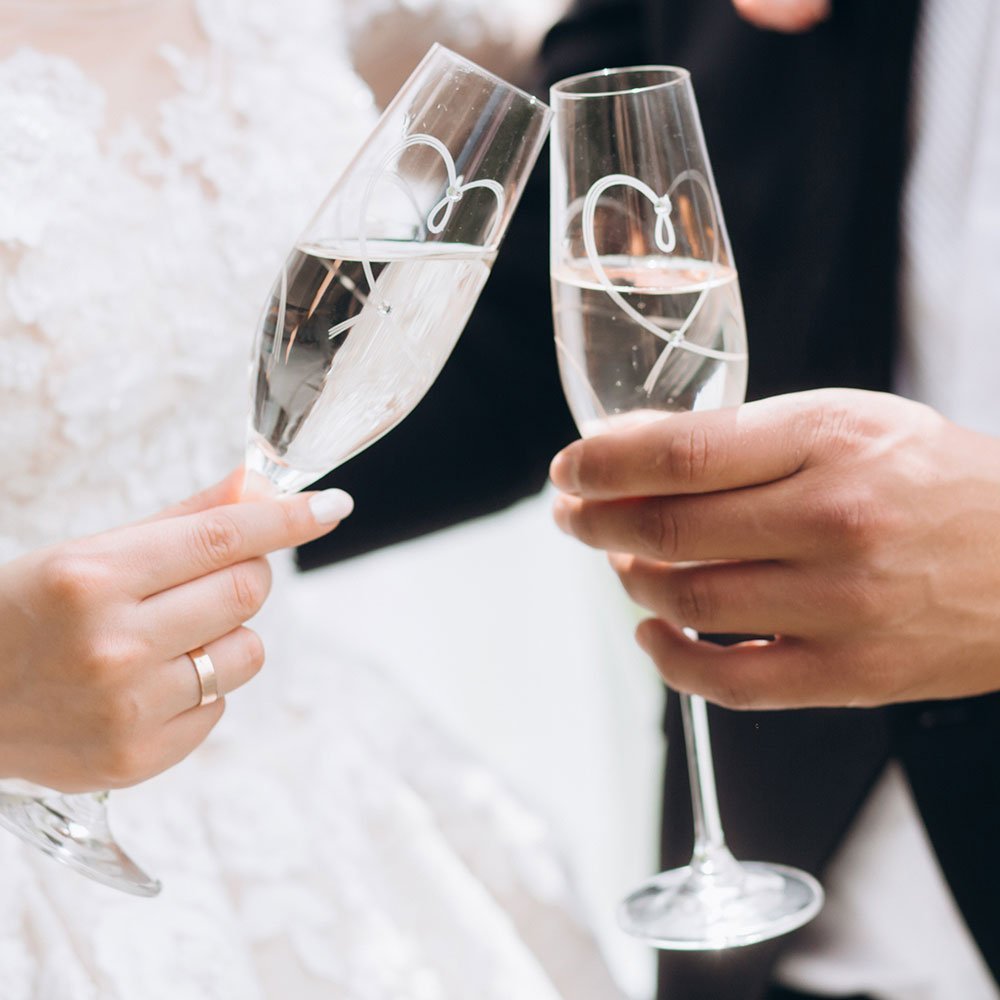 There's no better reason to celebrate than your wedding day. Serena is happy to offer you 360 degrees of wedding services – from your beachside ceremony, followed by a dinner and/or party either on the beach or in the restaurant. If you have a dream scenario, we'll design the entire day for you and tailor it to make all your dreams a reality.
Monday – Friday: 09:00 – 01:00
Contact Us
For restaurant and sunbed reservations, please contact us on:  23 833 000
VRYSOUDION 115 PERNERA, 5295. CYPRUS
Careers
Send us your cv at: [email protected]
for all the below positions:
Bartenders, waiters or waitresses , hostess, cleaners and all kitchen positions