EAT & DRINK
Dining at Serena is guaranteed to be a memorable experience – our chef and his talented team have created a very special menu for you and we are confident we will satisfy your appetite no matter what your craving is. Our extensive bottle menu, uniquely crafted cocktails and carefully curated wine list will delight even the most selective palates; all served with the Serena excellence that you love.
MAKE A RESERVATION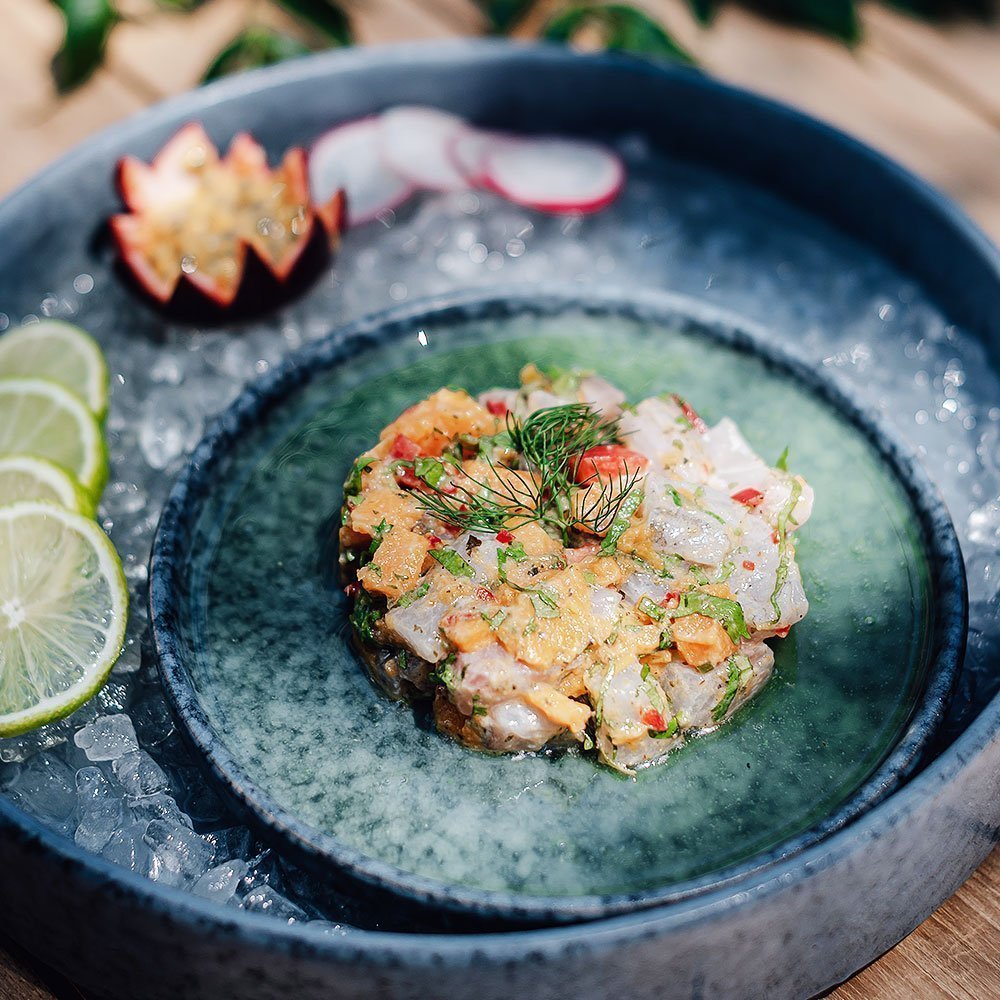 Savour our Mediterranean cuisine, we're confident your culinary experience with us will definitely be one you desire to repeat. We are never satisfied by any other than perfection and this is what we serve you.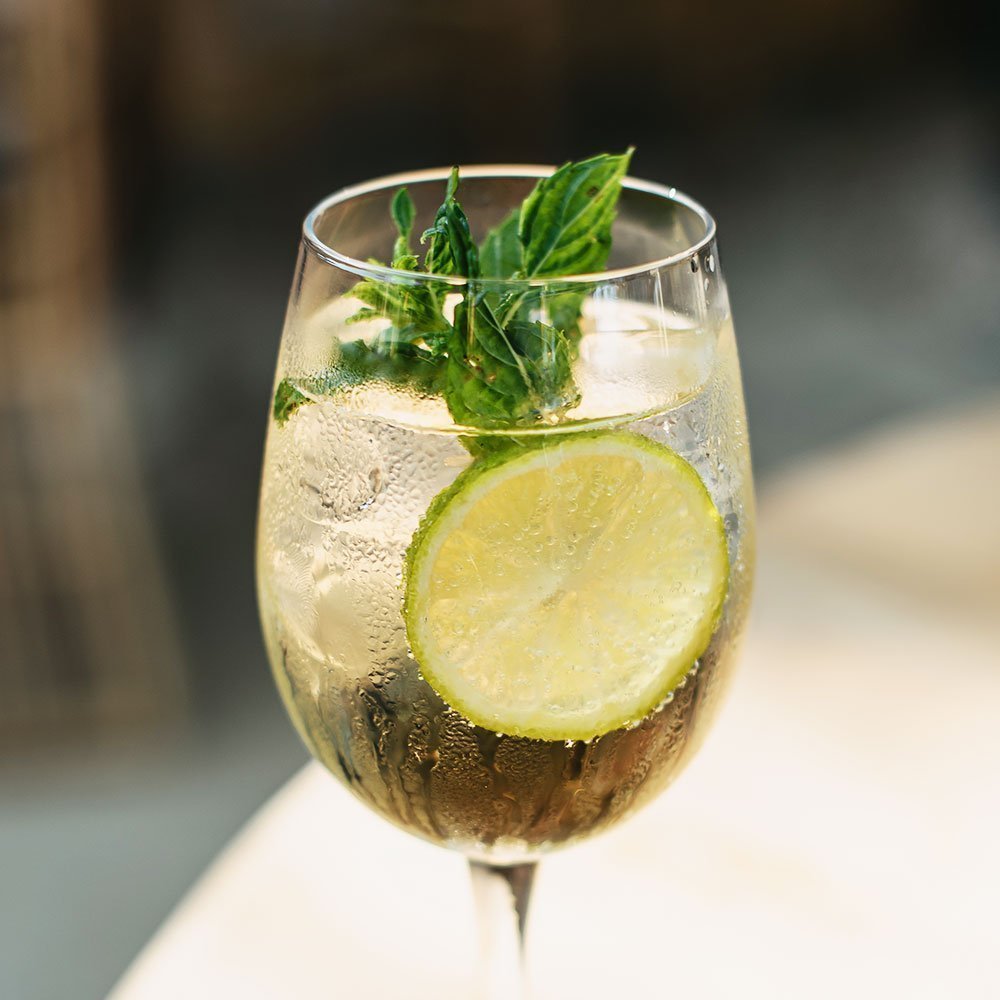 Fresh ingredients are mainstays of the innovative cocktails that we have created with our brilliant team of mixologists. Choose your favourite from the tempting selection on the menu or ask our team to concoct a custom creation on-the-spot just for you.
Monday – Friday: 09:00 – 01:00
Contact Us
For restaurant and sunbed reservations, please contact us on:  23 833 000
VRYSOUDION 115 PERNERA, 5295. CYPRUS
Careers
Send us your cv at: [email protected]
for all the below positions:
Bartenders, waiters or waitresses , hostess, cleaners and all kitchen positions